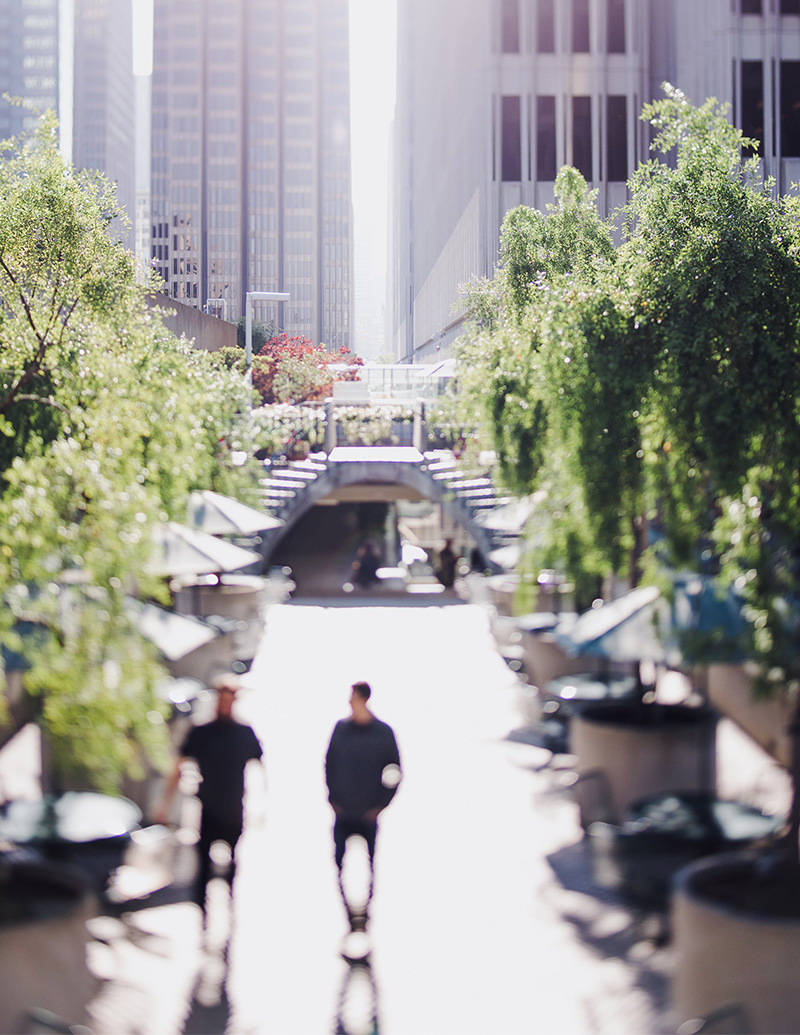 Don't Settle For Less
Optimize Your Organisation's Operations
We bring together a variety of tools to improve your organisations performance.  Our work is based on management science methods that assure a solid foundation. This is combined with practical experience of operations. This assures that all improvement is sustainable.
Charge Forward
Systems Roadmaps Built Exactly To succeed
Modern organisations are built around systems.  We will identify goals and outputs the design systems to achieve these goals.
Problem structuring
Systems mapping
Performance mangement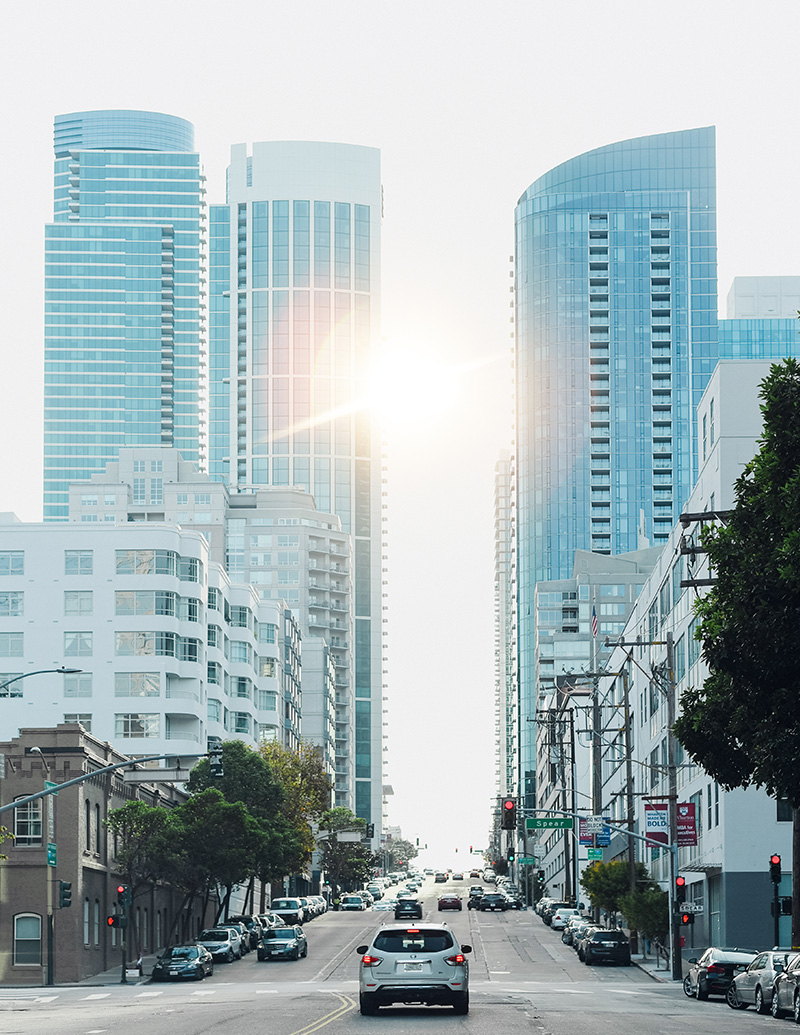 +44 77981 769571
mail@scientificsystemssolutions.co.uk